Ellipsis is the University of New Orleans' journal of art, ideas, and literature. Since 1972, we have showcased the scholarly and creative work of UNO students, alumni, faculty, and staff. We are currently accepting submissions until February 15, 2016.
Current Volume: Volume 42 (2015)
Creative Nonfiction
Essays
Fiction
Literary Criticism
Photography
Poetry
Visual Art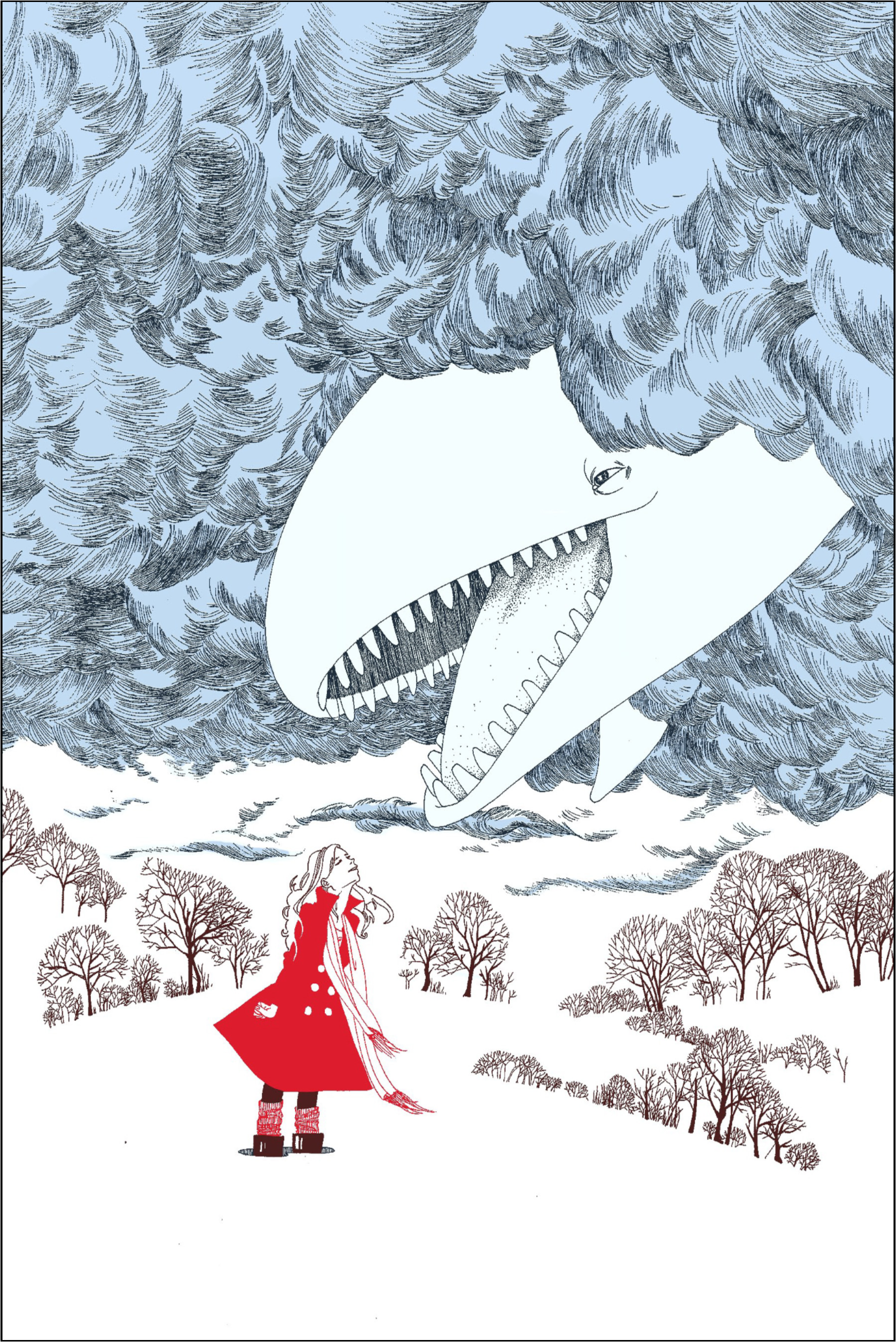 Editors
Edie Talley

Managing Editor

Emily Capdeville

Associate Editor

Eric Hollerbach

Associate Editor

Kristy Lewis

Associate Editor
Cover Art
"Whale"

About the artist: Harriet Burbeck is an illustrator and art instructor who lives and works in New Orleans, Louisiana. She is a member of Ten Gallery and Collective. She graduated from UNO in May 2015.