Ellipsis is the University of New Orleans' journal of art, ideas, and literature. Since 1972, we have showcased the scholarly and creative work of UNO students, alumni, faculty, and staff. Our submission period for issue 45 is open and has been extended to March 14, 2018.
Current Volume: Volume 44 (2017)
Creative Nonfiction
Essay
Fiction
Literary Criticism
Poetry
Visual Art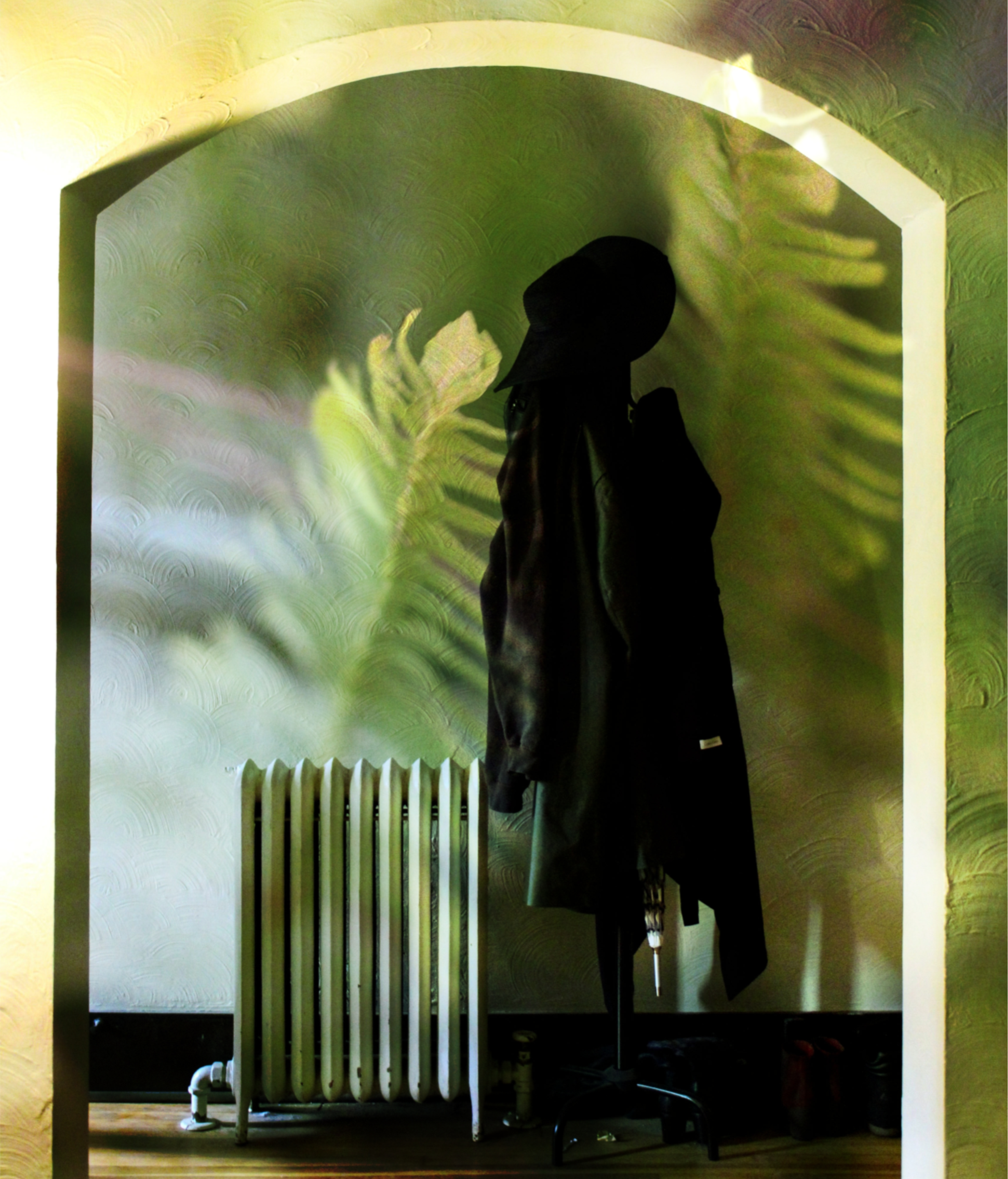 Editors
Lauren Burgess

Managing Editor

Amy Soileau

Associate Editor

Brianna Breaux

Associate Editor
Cover Art
"resurrection fern (2016)"

Clare Welsh is a New Orleans-based writer, photographer, and illustrator. Her work has appeared in Viator, McSweeney's, Offbeat Magazine, Bayou Magazine, Pressure Life and elsewhere in print and online. Her book of poems and drawings, Chimeras, is available through Finishing Line Press. To see her latest work, follow her Instagram @clarewelsh or visit her website at clarewelsh.format.com.