Browse Journals and Peer-Reviewed Series
ISSN 2643-8917
Beyond the Margins: A Journal of Graduate Literary Scholarship is an annual, online, blind peer-reviewed journal dedicated to furthering diversity in academia through the publication of graduate student scholarship with a focus on literary and textual studies. The journal's aim is twofold: to broaden opportunities for graduate student scholars to contribute to academic conversations and to provide a platform for alternative forms of scholarship.
Questions should be directed to unobeyondthemargins@gmail.com.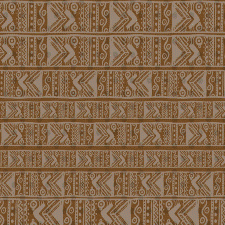 ISSN 2331-7116
Ellipsis: A Journal of Art, Ideas, and Literature is the University of New Orleans' journal of art, ideas, and literature. Since 1972, we have showcased the scholarly and creative work of UNO students, alumni, faculty, and staff.
Questions can be directed to: ellipsisjournaluno@gmail.com