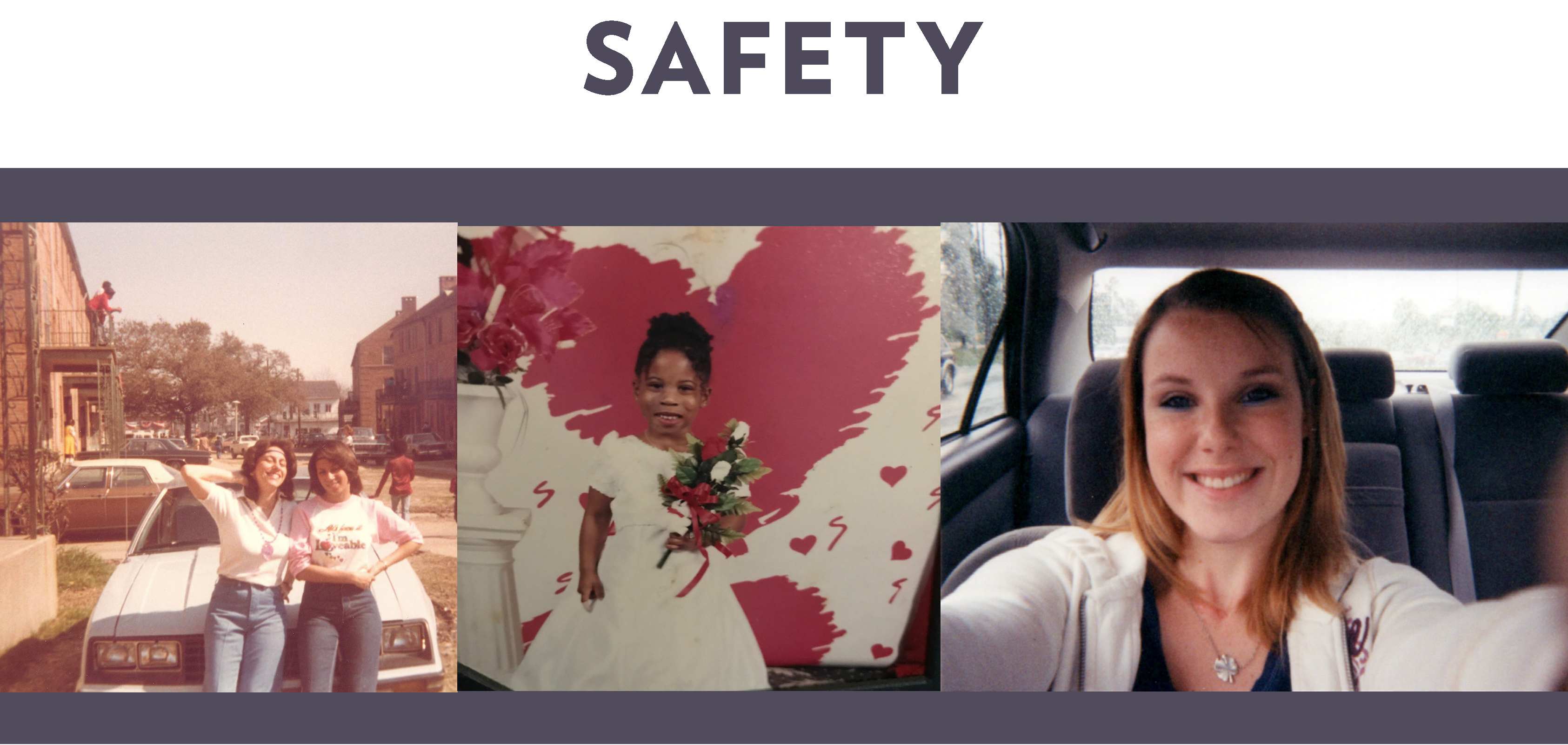 Printing is not supported at the primary Gallery Thumbnail page. Please first navigate to a specific Image before printing.
Kayla Fletcher

Kayla Fletcher grew up in New Orleans East, and she reviews the history of the area, her upbringing in the McKendall Estates subdivision, and her family's roots in New Orleans. Denise Fletcher, Kayla's mother, describes her childhood in the Lafitte Public Housing Development and how her difficult family life drove her to seek education, class mobility, and financial stability. The Fletcher's view their home and close-knit community life in McKendall Estates of New Orleans as an achievement of these aims. Kayla also notes how Hurricane Katrina changed New Orleans East and her neighborhood.

April Curran

April Curran tells her story of growing up in Mandeville, Louisiana and how she and her late sister, Joanna Curran, navigated the juvenile justice system. Curran describes her teenage years and how she and her circle of friends began selling and using opioids. Both Curran and her sister were arrested and pressed with drug charges at a young age, leading to harrowing and sometimes abusive interactions with the criminal justice system. Curran explains the circumstances of her sister's overdose and how her family coped with this tragic loss. Drawing from these experiences, Curran analyzes the sociopolitical factors contributing to the opioid crisis and the dysfunction of the criminal justice system in Saint Tammany Parish.

Tamera Norris

Tamera Norris writes about her childhood and teenage years in New Orleans and her close relationship with her father Roderick Norris. Roderick was raised in a tight-knight community in the Iberville Housing Development, and later moved to the Lower Ninth Ward to start a family. Tamera details her passion for dancing, life changes after Hurricane Katrina, and the sacrifices her father made to maintain a supportive and stable home life. Tamera especially values how her father helped her develop a sense of pride in her identity as a black woman. Roderick and Tamera discuss his occupation as a truck driver, fatherhood, and their shared values.