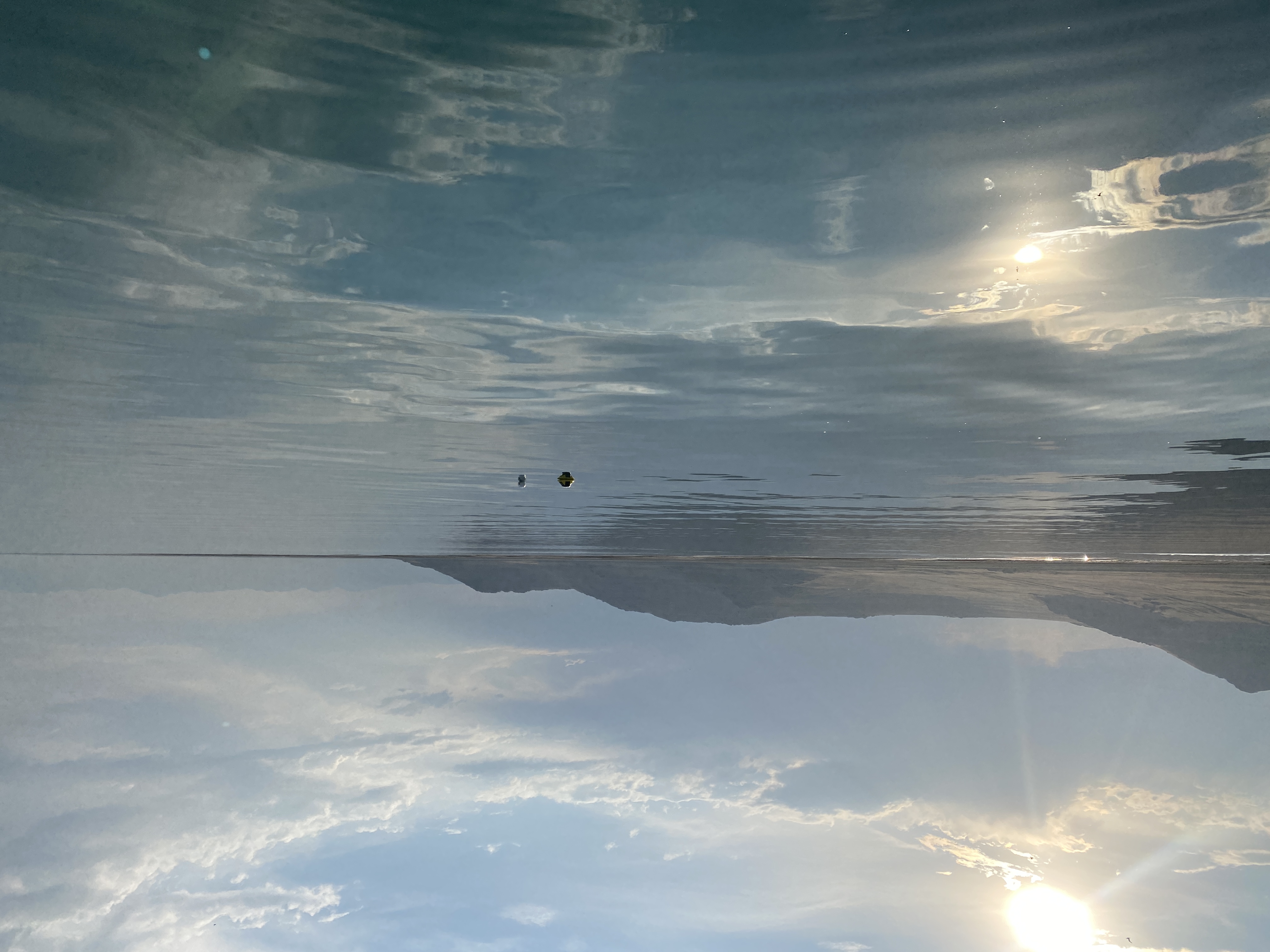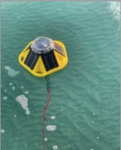 Title
Keywords
waves, wave spectrum, sediment transport, Great Salt Lake, Ooids, Microbialites
Disciplines
Biogeochemistry | Geology | Geomorphology | Hydrology | Sedimentology
Description
Data in this folder are produced by a SoFarOcean Spotter wave buoy deployed along the south arm of the Great Salt Lake, near Antelope Island State Park from the period of July 13, 2021 through June 28, 2022, in relatively shallow water, approximately 1.6m.
IMPORTANT NOTE: Water depths for #1328 (Miera Spit) started at ~1.7 m, but dropped rapidly to 0.9 m on July 15, 2021 and dropped further to ~0.4 m on August 17, 2021. The timing of these rapid water depth changes matches the timing of buoy location changes when the anchor was dragged inshore by waves. When buoy #1328 (Miera Spit) was retrieved at the end of the study period, it was partially beached with its ballast chain touching the bed. We surmised that data quality was suspect after the second abrupt change in water depth on August 17th, 2021 when the anchor was moved.
Grant/Award Number and Agency
Funded by the University of New Orleans Office of Research and Department of Earth and Environmental Sciences
Creative Commons License


This work is licensed under a Creative Commons Attribution 4.0 International License.
Recommended Citation
Mahon, Robert C.; Trower, Elizabeth J.; Smith, Benjamin P.; Lincoln, Tyler A.; Olsen-Valdez, Juliana; Magyar, John S.; and Hagen, Cedric J., "SPOT1328 Meira Spit" (2023). 2D Wave Spectral Data, South Arm, Great Salt Lake, Utah. 1.
https://scholarworks.uno.edu/salt_lake/1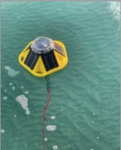 COinS